Organizational and Economic Psychology Research Group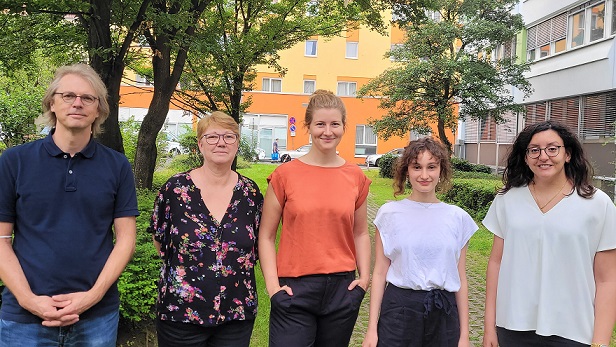 Organizational and economic psychology focuses on individuals' experience, behavior, and participation in organizations and markets. For example, research in organizational psychology focuses on leadershipeffectiveness, team performance, determinants of individuals' career success, as well as personnel selection and development. Economic psychology adopts a consumer perspective to examine, for example, how consumers make purchase decisions, how advertising works, or individuals' perceptions of money, prices, and the economic climate.
Information for students

Information on courses, seminars, term papers, and theses are provided on our ILIAS-Websites ILIAS (Organizational and economic psychology)
External information, such as interesting links, videos, internships are available here.
Office hours of Prof. Wolff:
on Monday 4-6 pm, please contact Monika Wegener per email
In case of questions, please also contact Prof. Wolff per email
Office hours secretary:
Tuesday: 9.30-12.00 am
Visitors address
Bernhard-Feilchenfeld-Str. 11
(3rd floor, Room 3.227)
D-50969 Cologne
Postal address
Organisations- und Wirtschaftspsychologie
Department Psychologie
Universität zu Köln
Bernhard-Feilchenfeld-Str. 11
D-50969 Köln